Our services are tailored around you. We work in whatever way suits you, out of hours or long distance as required.
And most of all, our approach is customized: we offer only creative mindset for DMC services or try to shoe-horn you into an existing program or service. We carefully listen to your needs and carefully implement all the solutions to turn them true.
We manage and oversee your event in every detail to ensure it runs seamlessly. We don't rest until all details suit your needs and desires – because your expectations of the event are our greatest challenge.
InspireME supports The Prince Albert II Foundation Crowdfunding campaign, with the aim of reintroducing a species of sea horses in Larvotto Marine Monaco.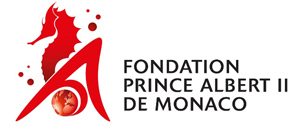 InspireME signed ECPAT,Tourism Child-Protection Code of Conduct as part of its efforts to help end human trafficking.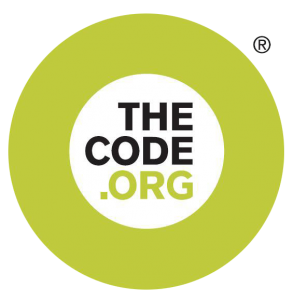 InspireME supports Treedom by offsetting CO2 emissions by planting new forests and commitment to the rural communities.