Dive deeper into your destination
InspireME is an exclusive holistic boutique agency consultancy agency offering and alternative concept of full-service  event management  and DMC services both for bespoke, immersive and meaningful travel experiences and events for  B2B, FIT and leisure in the Principality of Monaco and the South of France.
We at InspireME we believe in transformative power of experiences in responsible travel, business events and Incentive Travel by using intentional design. We believe in being different and making a difference. Sustainability is a core pillar of our business, together with creativity and connection. We connect you to the destination through special places, people, experiences, local community and to nature.
At InspireME we co-create with you unique, sophisticated events with a personal, transparent and flexible approach.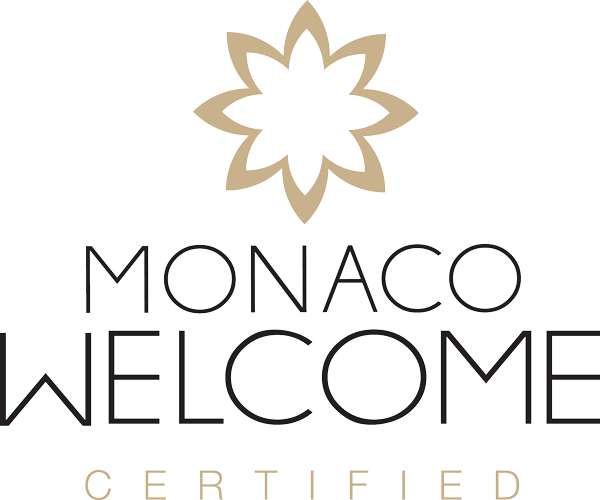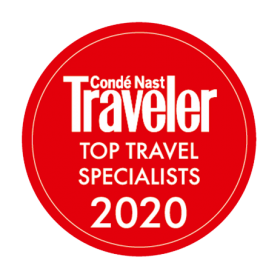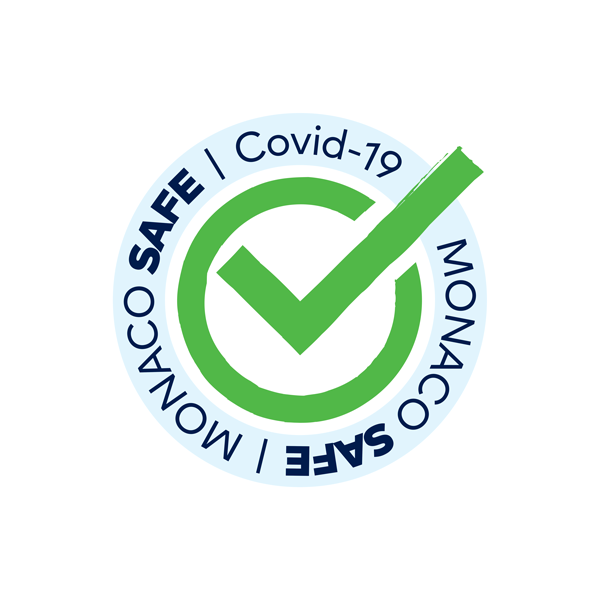 Our customers come from all over the world and our service is tailored to their individual needs. We are proud of our international reputation in making events of the highest level with discretion and first class service.
Get in touch
You want to gather more of our ideas? You want to meet us?
At InspireME, your needs are always personal. For personalized assistance contact us today.
We are looking forward to making a personal appointment with you.