Inspire-ME – Ottobre 2021
Sostenibilità – Professionalità – Partnership
I tre principi guida su cui si è incentrata la crescita e la forza di quest'azienda e che hanno determinato il successo dei suoi progetti.
La famiglia Sonatori prosegue le attività di Inspire-me  con lo stesso impegno e seguendo i valori della fondatrice Miek Egberts.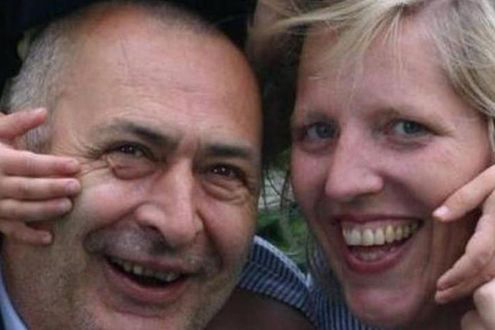 With  more than 25 years of experience in the Hospitality and MICE Industry, and  more than 1,000 unique incentive travel programs,  deluxe leisure travel, weddings, product launches, conferences, Miek is one of Europe's leading experiential event planners.
She has lived since her childhood in the Netherlands, Italy, Portugal, South of France, French Riviera and the Principality of Monaco – Living and experiencing different intercultural environments with other traditions, customs, habits and values.
Miek combines the typical international and innovative spirit of the Dutch,  with the strength and open-mindedness of  being a citizen of the world.
She is well known for her stylish and creative ideas, deep local destination knowledge and her special sense for all the wishes and needs of her clients.
Miek studied Business & Administration at the Hoge Hotelschool Maastricht in the Netherlands with a specialization in Tourism and Marketing.
She has an all round experience in the hospitality and events industry as she has worked for various leading luxury hotels in the Netherlands, Monaco and Italy, as well as for a privately owned independent DMC leader in the Italian market, and managed a DMC in Monaco for one of the largest international destination management companies worldwide.
She holds a CMP and a CMM certification and is an active member of Site–Society for Incentive Travel Excellence. She is a holistic, humanist entrepreneur.
Miek has 2 children, a boy and a girl. She is currently living between Monte Carlo Principality of Monaco and, curiously, another city with the same name but located elsewhere: Montecarlo, Tuscany, Italy.
She has a passion for mindfulness,  art, music, gastronomy, lifestyle & design, sustainability, producing wine, cultures, travel… and people!