Dive deeper into your destination
InspireME is an exclusive, reliable boutique consultancy agency offering an alternative concept of full-service event management and DMC services, both for B2B, FIT and leisure, with high end travel experiences in the Principality of Monaco, Provence, South of France and Corsica.
At InspireME we assist you in planning unique, sophisticated events with a personal, bespoke, transparent and flexible approach.
Luxury Travel. Authentic Escapes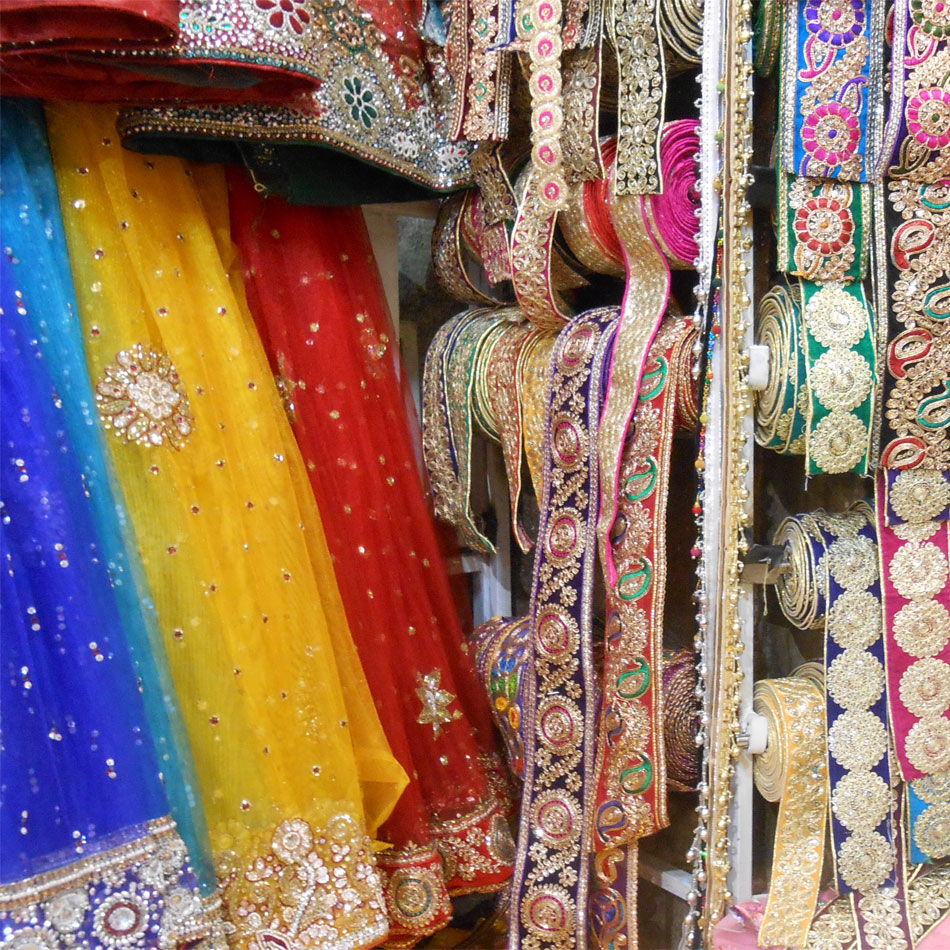 IRAN
In  2015 a totally new, ambitious project started together with Neda Kazemi, called: InspireME C-Iran.
Authentic and High End Experiential Travel in Iran, a new and upcoming travel and incentive travel destination!
We already successfull organized 2016 in some high end travel for International Journalists, Luxury Leisure Travel and our first Incentive! Real People, Creation of Unique Travel Itineraries and Life Enriching Experiences…..
Stay tuned for updates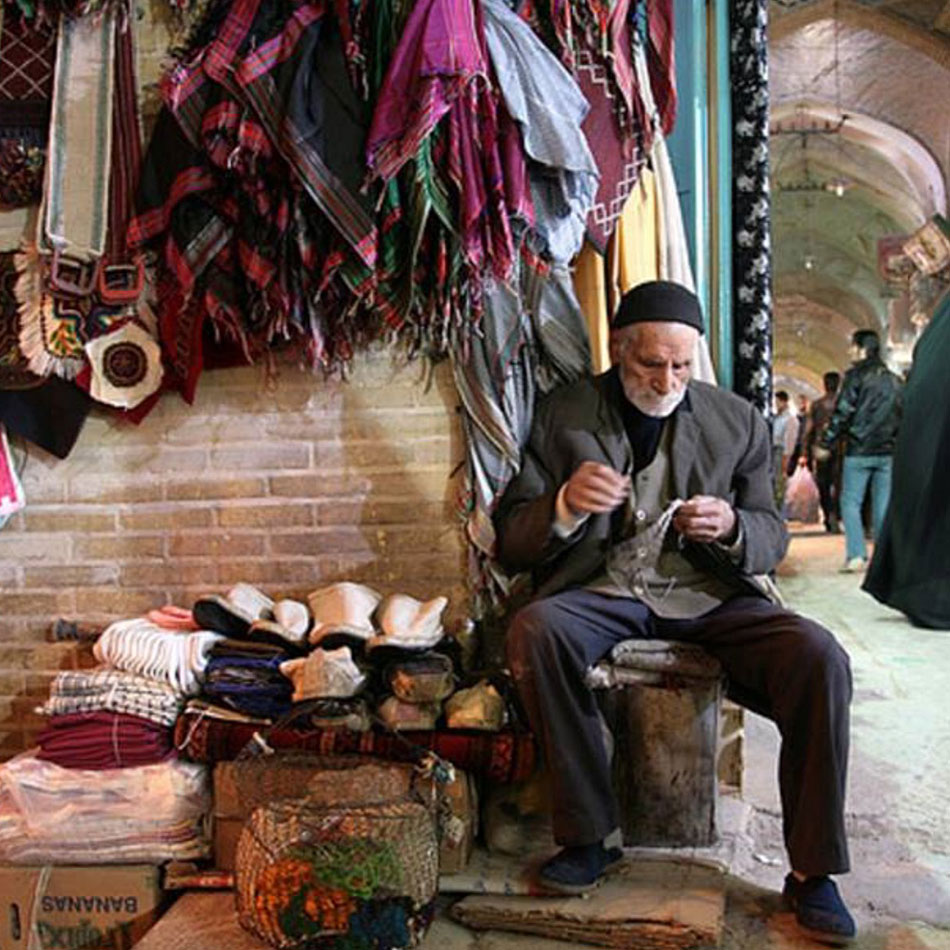 Get in touch
You want to gather more of our ideas? You want to meet us?
At InspireME, your needs are always personal. For personalized assistance contact us today.
We are looking forward to making a personal appointment with you.
INFO